PT Wahana Inti Utama is a company established in 2011 in Jakarta, Indonesia, with the main business engaged in the trade of bicycles, spare parts and accessories, which is closely related to the field of bicycles. In the first year, PT Wahana Inti Utama opened a modern, largest, and most comprehensive bicycle concept store, with name "Build a Bike (BAB)", located on Alam Sutra, West Tangerang.
In accordance with the vision and mission of the corporate establishment, Build a Bike continues growing and add to its network branches. Build a Bike which became the center of, the most complete, and most convenient bicycle store for all cyclist in Indonesia. Also, its meet the needs of cyclists in Indonesia that growing more rapidly. Until now, Build a Bike has grown to 7 bicycle concept store that stands strategically in the four biggest cities in Indonesia, such as Jakarta, Tangerang, Surabaya, and Denpasar Bali.
Interestingly, the population dynamics and enthusiasts of cycling sport Indonesia increasingly moving vertical and horizontal in demands. To answer these challenges, PT Wahana Inti Utama then grow and expanded by strategically.
Fox has maintained its position as the innovation leader in the MX industry by designing and producing motocross gear and apparel for the worlds best riders. Building off this athlete-driven design philosophy, the company has expanded its activity and products into MTB, BMX, and rounding off the design innovation to moto-inspired lifestyle apparel for men, women and youth.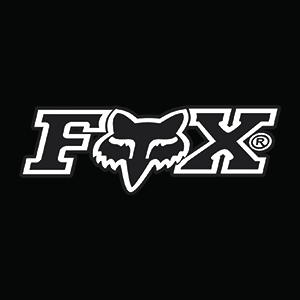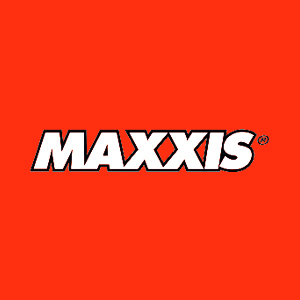 Maxxis International is committed to delivering high performance tyres to the world. Our products are unequalled in quality and performance. With over forty-five years of manufacturing experience and the ingenuity of our people, we have created new technologies to develop our diversified tyre products. Our products are thoroughly tested in our own facilities and at the world's leading tyre test centres. In addition, our engineers test our tyres with our national and world-class champions. We utilise the most advanced manufacturing equipment and engineering facilities in the industry. Only after extensive professional evaluation does a product go into production.
Granite Design was born on the trails and the race tracks, on road trips and on two-wheeled adventures. Our buzz is the thrill of flow and we create neat and tidy solutions to guarantee nothing will stop the ride. Whether it's easy-to-reach tools or super-useful storage, our products guarantee you'll always have what you need right at your fingertips.
Our inspiration comes from the challenges riders face in doing what they love. The need to carry endless tools, the pain of punctures, bulky backpacks and mechanical mishaps. We know the frustration of a ride